4 Easy Intermittent Fasting Recipes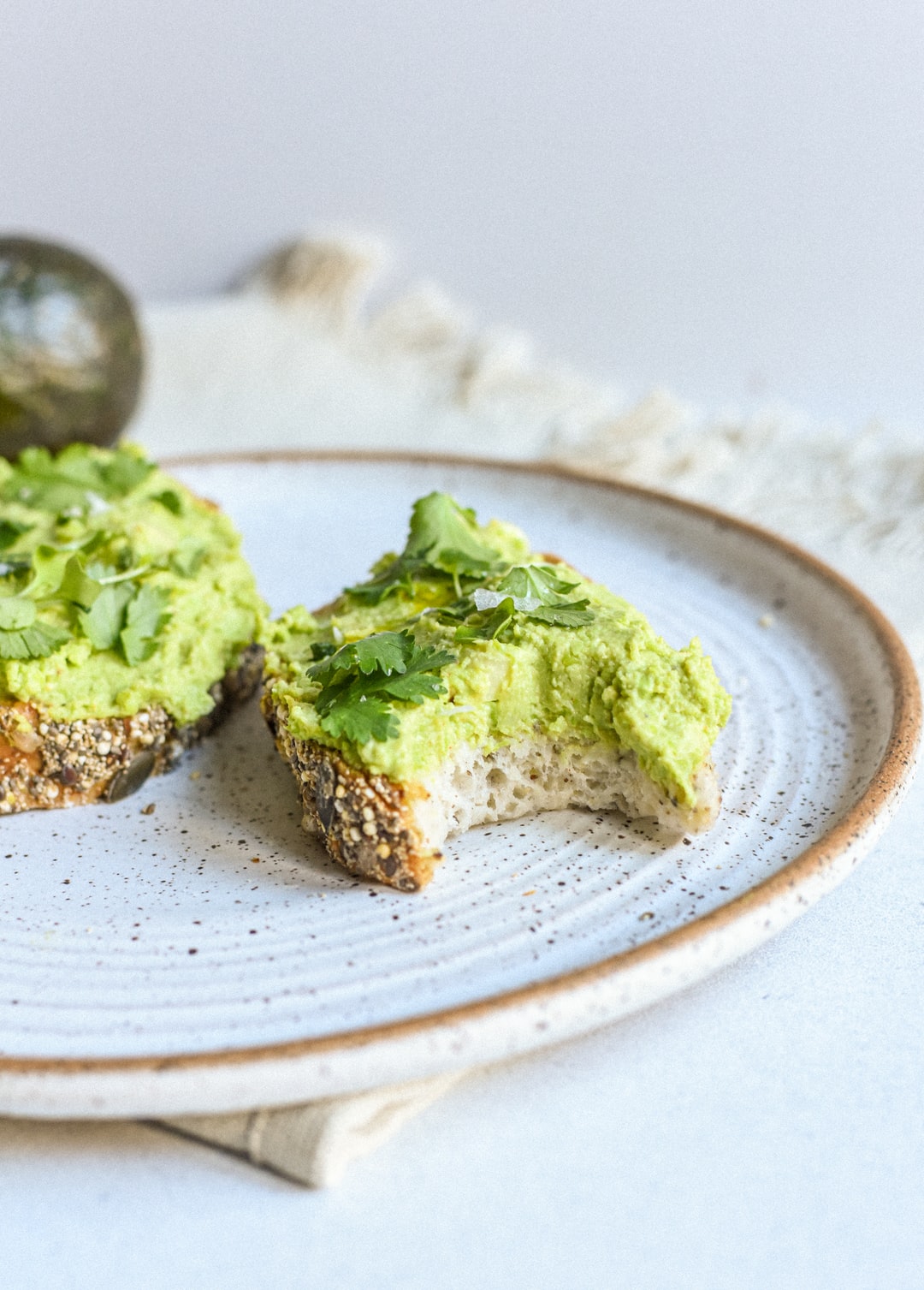 Intermittent fasting (I.F.) is a popular eating pattern where you alternate between periods of fasting and eating.
There's a few different types of I.F... including:
The 16/8 Method: When you only eat during an 8-hour window each day, and fast for the other 16 hours...

The 5:2 Method: When you eat normally for 5 days of the week, and minimize your calorie intake during the other 2 days...
I.F. comes with numerous health benefits including weight loss, lower blood sugar, and improved mood, among others.
So, what foods should you eat while doing it?
Types of Foods Good for Intermittent Fasting
When doing intermittent fasting... you need to stick to your eating and fasting windows every day.
That's because WHEN you eat can be just as important as WHAT you eat.
But you do have to eat the right foods to see the best possible weight-loss results — eating junk food and unhealthy snacks won't cut it.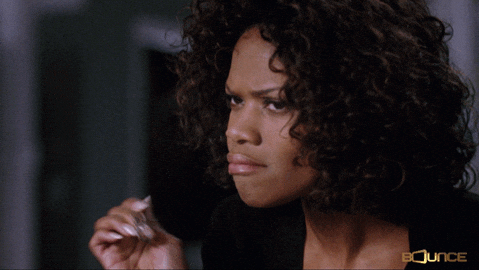 So, some of the best foods to eat while intermittent fasting include potatoes, avocado, fermented foods, whole grains, cruciferous veggies, nuts, fish, organic meat, and seafood.
And drinking lots of water should also be a part of your daily intermittent fasting routine.
If you're not sure where to start, here's some help:
4 Quick And Easy Intermittent Fasting Recipes
Here are 4 simple recipes [source] that you should consider incorporating into different parts of your IF routine...
Avocado Crisps (Quick Homemade Snack)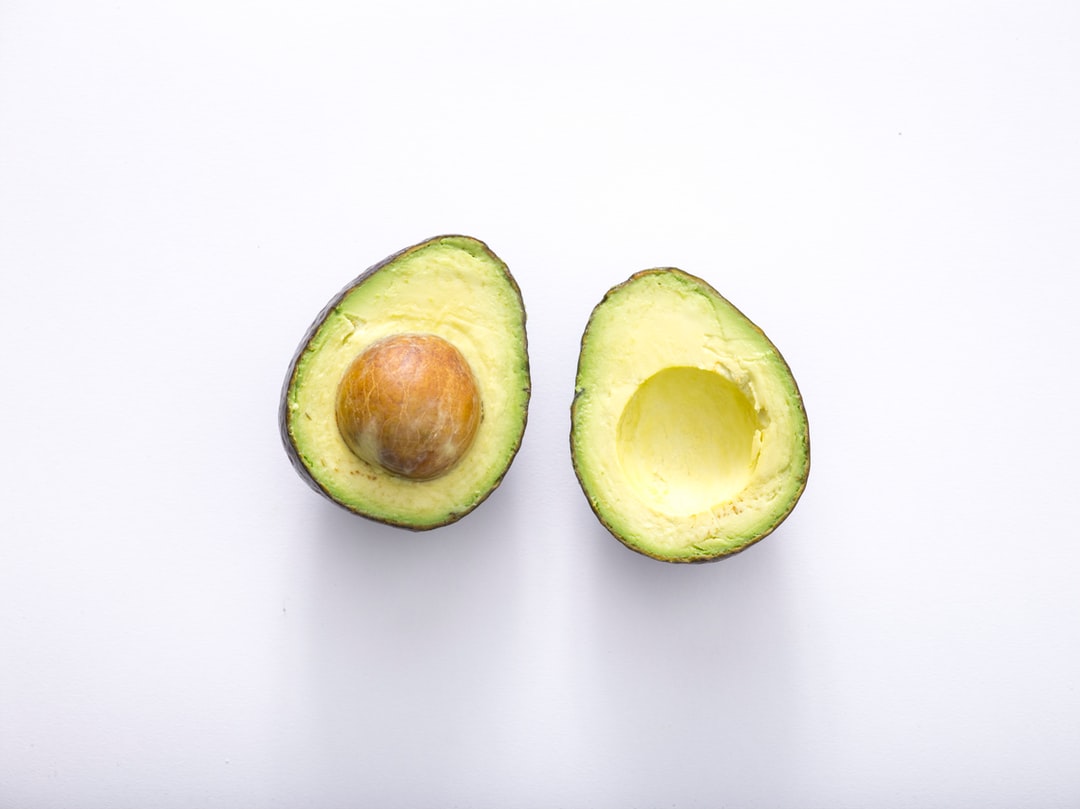 Ingredients
4 Rye crisp-breads

1 small ripe avocado

A lemon wedge

Fresh herbs

2 tsp. Everything bagel seasoning
Directions
Cut the avocado and remove its pit. Thinly slice it and place it on top of the crisp-bread.

Add everything bagel seasoning, fresh herbs, and squeeze the lemon juice on top of it.

Enjoy your snack!
The "How To Break Your Intermittent Fast" Avocado Toast Recipe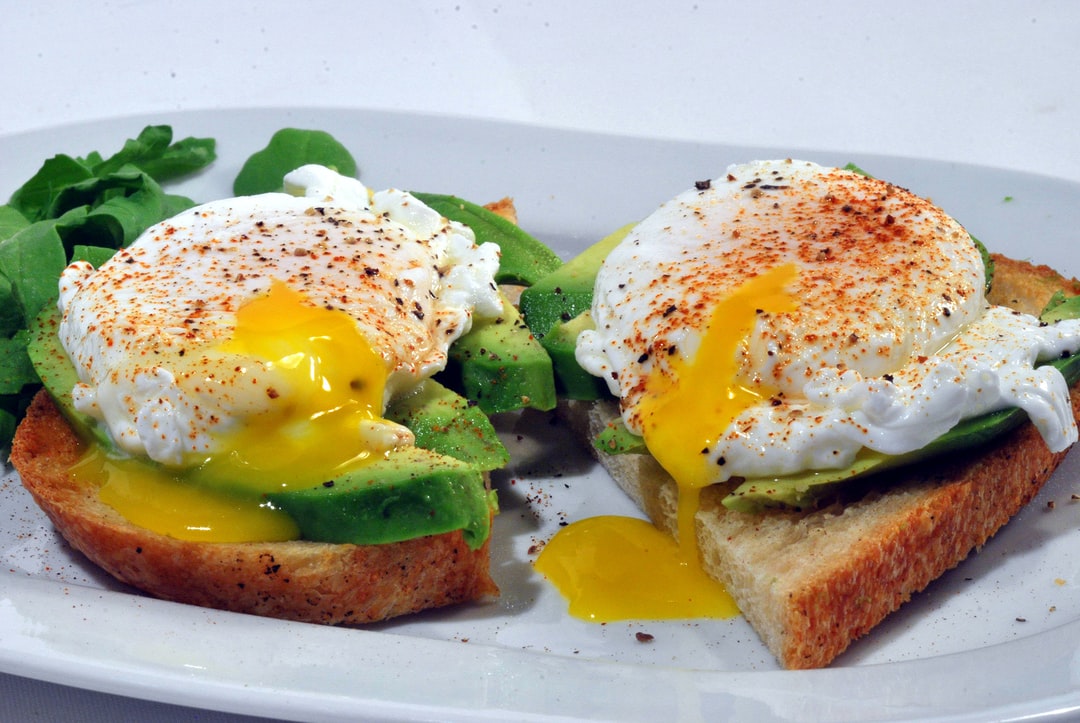 Ingredients
¼ smashed ripe avocado

1 slice of whole-grain bread

A pinch of flaky sea salt

Red pepper flakes (crushed)

2 tbsp. ricotta
Directions
Toast your bread and top it with ricotta, avocado, sea salt, and red pepper flakes.

Enjoy it with hard-boiled or scrambled eggs and a fruit or yogurt serving.
Turkey Tacos (Full Meal)
Ingredients
One small chopped red onion

2 tsp. oil

1 tbsp. Taco seasoning (sodium-free)

1 finely chopped clove of garlic

8 whole-grain corn tortillas

1 lb. ground turkey, extra-lean

¼ cup sour cream

Salsa

1 avocado sliced

1 cup of lettuce, chopped

½ cup shredded Mexican cheese
Directions
Heat the oil in a large skillet on a medium-high level. Add the onion and continue cooking while stirring until tender. Add the garlic and stir for another minute.

Add in the turkey and cook while breaking it with a spoon until it's almost brown. Add the taco seasoning and a cup of water. Simmer until the water reduces by more than half.

Fill your tortillas with the turkey and top it with sour cream, avocado, cheese, lettuce, and salsa.
Pork Chops with Bloody Mary Tomato Salad (Full Meal)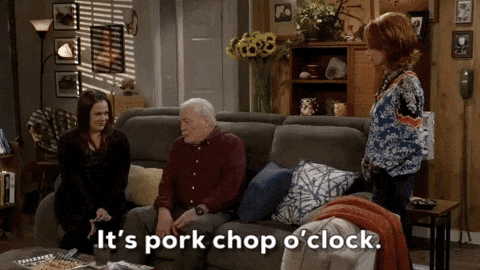 Ingredients
4 small bone-in pork chops

2 tbsp. olive oil

½ tsp. celery seeds

½ tsp. Tabasco

2 tbsp. red wine vinegar

2 tsp. Worcestershire sauce

2 tsp. horseradish squeezed dry

1 small head lettuce

½ tsp. celery seeds

Kosher salt

1 pint of halved cherry tomatoes

2 celery stalks, sliced thinly

½ small red onion sliced thinly
Directions
On medium-high, heat your grill. Whisk together the vinegar, oil, Tabasco, Worcestershire sauce, celery seeds, ¼ tsp. salt, and horseradish in a big bowl. Toss with onion, celery, and tomatoes.

Season your pork chops with ½ tsp. pepper and salt each and grill until brown on each side.

Fold your parsley into the tomatoes and serve them over greens and pork. Eat it with mashed potatoes or cauliflower.
Conclusion
Give these healthy recipes a try & your taste buds will thank you!
At UltimateHuman.Org, we talk about what you need to look, feel, and be your best self.
For more helpful tips about health and wellness, join the community by clicking below: